...but also a student of the

Spray! Spray ONNNNN!!! Academy for Those with more Fo'Head than Hairline.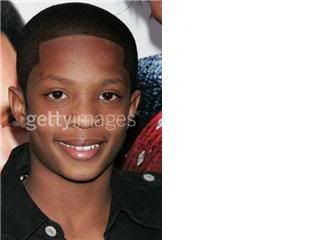 CJ Sanders (Jamie's young co-star in 'Ray')


Peep the textbook:




Ladies: See what we dun' started?!?!?! We wanted equal rights to men and they gave them. Now men want equal rights to our shit. Ninjas want weaves...uhh...ummm...weaves....or, I guess.... "Spreaves?"