I know, I know. Been slippin on the blessins' that come from my Black History lessons. My bad, folks.

But to make up for the past few days, here are 3 Black History facts.
Enjoy!

Cuz remember...YOU MUST LEARN!!!!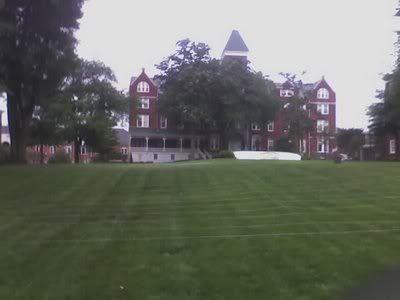 1867 -The Augusta Institute is founded in Augusta, Georgia. It is established as an institution of higher learning for African American students, and moves to Atlanta in 1879. In 1913, the name is changed to Morehouse College.





1900 - For a Lincoln birthday celebration, James Weldon Johnson writesthe lyrics for "Lift Every Voice and Sing." With music byhis brother, J. Rosamond, the song is first sung by 500children in Jacksonville, Florida. It will become known asthe "Negro National Anthem."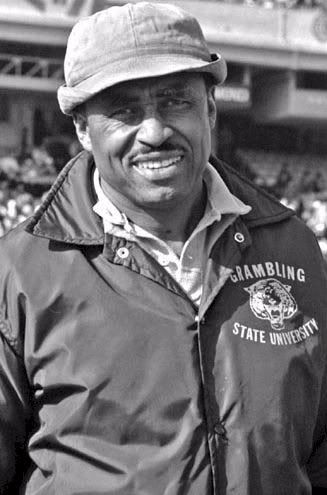 1919 - Eddie Robinson is born in Jackson, Louisiana. He will accept the head coaching position in 1941, at the Louisiana Negro Normal and Industrial Institute in Grambling, Louisiana(later named Grambling State University.)
Over the next 54 years, he will become the winningest college football coach. On October 7, 1995, he will win his 400th game, establishing a record and securing his status as a legend. Sports Illustrated will place Robinson on the cover of its October14, 1995 issue, making him the first and only coach of an historically Black university to appear on the cover of any major sports publication in the United States. To his credit, he will produce 113 NFL players, including four Pro Football Hall of Famers.
He will join the ancestors on April 3, 2007.