Maaaannn!
I been slippin on my post pimpin' lately. My bad. February's a big month for moi. Besides being ZEE MOST important day of the year, my bday, Super Bowl, and BLACK HISTORY MONTH, life's been callin. And so have the ninjas!!! So I've been BIZZAY, mayne! **puttin hand up in ya face and gettin' REEEAAAALLL ghetto** DON'T HATE! DON'T HATE!

So, I'll start this Tuesday morning AFTER a 3-day weekend (TORTUROUS!) off like this.:

You tell me..WTF is going on here?!?!?!!!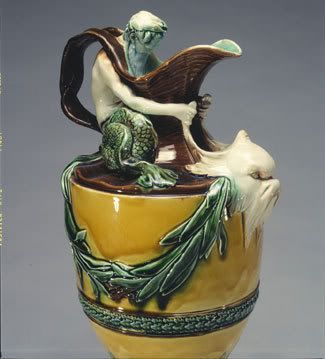 AND HERE?!?!?!!!!


SOMEBODY PUH-LEEZ, for the love of WIC and EBT, tell me that this ish is made out of tissue paper and starch (remember your old school pre-school and elementary art projects?)
Please tell me this ninj didn't spend $$$good green$$$ that could be going towards his ejumakayshun instead of this kind of tomfuckery??!?!?!! Please! In the name of all that is good! And...is he having a Kris Kross moment?!?!?! Them pants look backwards! I ain't got time for no Totally Krossed Out this morning. I missed the bus! OH! And besides, this ish is WIGGIDA WIGGIDA WIGGIDA WACK!