Ooooohhhhwweeeee!!!!!!!

Like Hammer said: I got/SWEAT!/Runnin' all ova my chest!

My baby daddy NUMERO UNO spoke at a press conference promoting the much hyped throwdown between him and Big Show at WrestleMania 24 while looking like a tiny slice of Ghetto GOODNESS! LAWD!
**fanning self while buying plane tickets for Hillary CLITon to visit the North Pole**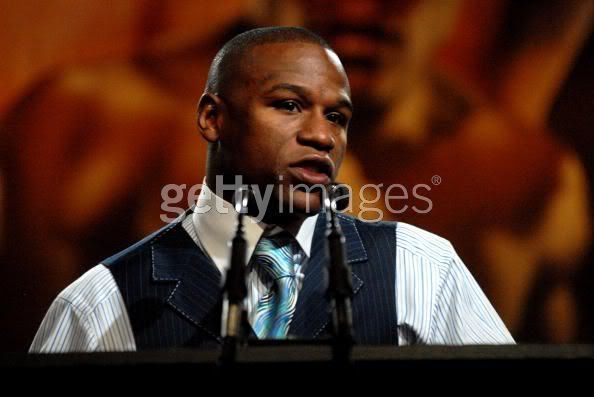 I'm not a fan of this pic at all, dagnammit!!!!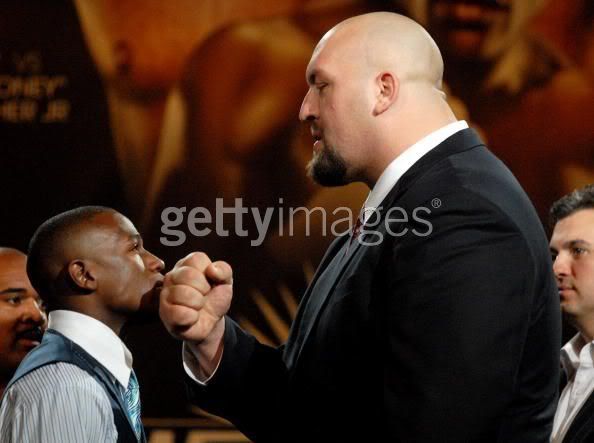 If ANYBODY is gonna make my baby look like a Hershey's Kiss standing before a Klondike Bar in front of hella muthafuckas, it's gonna be ME...after I post our lovemaking session on YouTube. Somebody order a #18?!!!