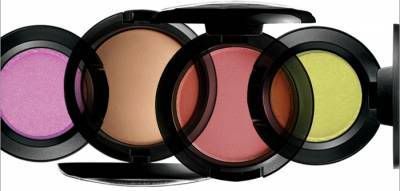 Every FAB! female's face friend, M.A.C., is having a FREE SHIPPING event.
That's right! From now until Sunday, 4/13, shipping is GRATIS with ANY purchase over $60.

HAIL YEAH!! That's what I'm talkin!

Now...**pulling pockets out like rabbit ears**...if only my bank account hadn't run away to find a family who could "feed" it... **tears**

But y'all do ya thang! I ain't mad!


Fresh shouts to all my black eye-rockin domestic violence victims...NOW is the time to stock up on that Studio Finish and Select Cover-Up so you won't have to lie and tell fabricated stories about sleepwalking! JEAH!! **does the Humpty Dance**

Hahahaahahaha! I KEED! I KEED!!! Please refrain from sending nasty emails or reporting me to some douchebag agency. I'm fuckin' with y'all! I'm in the zone cuz it's Friday Jr., snitches!