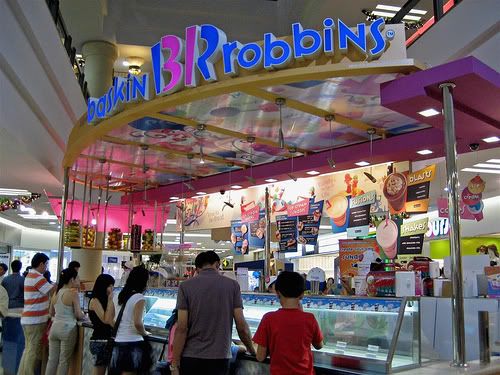 Baskin Robbins, my

2nd

favorite dessert, weight-gaining, and Lane Bryant stock supporting spot behind Coldstone Creamery

(Mmmm!! Cake Batter and Sweet Cream mixed with caramel and white chocolate chips! WIPE ME DOWN!)

is holding a $0.31 Scoop Event TONIGHT from

5p-10p

!
The event is in honor of America's firefightin' heroes and will benefit The National Fallen Firefighters Foundation which remembers the fallen heroes and provides support and assistance to the families left behind. Details here...