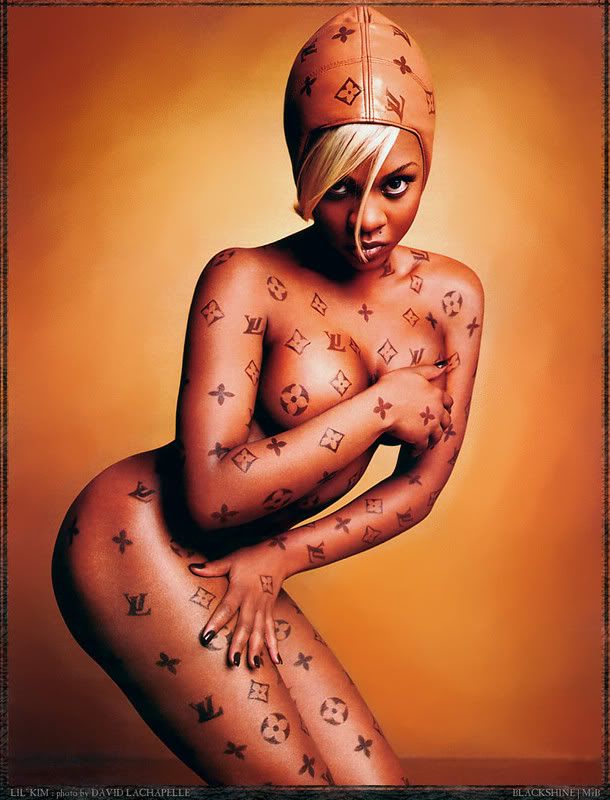 After missing 4 to 5
months
worth of payments, rapper Lil Kim's Bentley was
snizzatched
unexpectedly from her home.
"Apparently, when Kim was asked to turnover the keys to the vehicle, the rapper told the repomen that her accountant would handle the situation. When, [New York's ] CW11 [news] attempted to receive comment from Kim on the falling economy and raising tide or repossession in auto, the disgruntled rapper began to curse at the reporter, telling him to leave her estate." SOURCE

Daaaayyyuuuum, homay!!
I just pray she has the pank slip for the rest of the shit she's purchased. Would suck to see her gracing the cover of a magazine looking like this.