This just in!
The HORRIBLE, TERRIBLE, NO GOOD, VERY BAD casting of the biopic "Notorious" about rapper The Notorious B.I.G.'s life cain't stop, WON'T stop.

Peep the little cutie patootie slated to play Biggie's daughter, Tianna: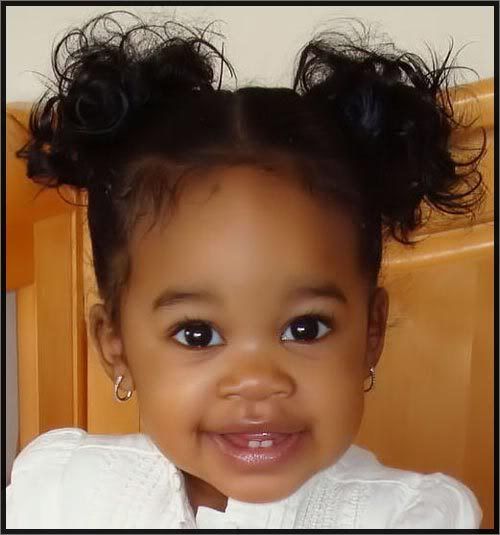 Photo Source

And for those who don't remember what Tianna looked like as a baby...follow me nah!

Now you tell me...Who duh HAIL left the gate open for Stevie Wonder to do the casting?!?!!?!!!
Read more here...