She's taken me...
What y'all know about that Myron circa 1998?!

Ok. Experience the severe case of sleep and nutritional deprivation like I am right now...then twist ya lips to say we ain't staring down a 2024 version of them chil'lun of Destiny.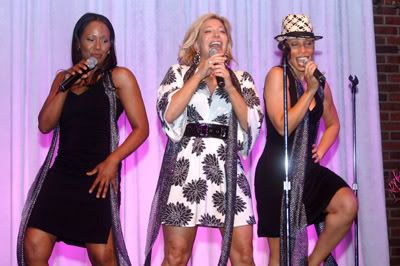 photo source
Yeah. Ok.
Peep singer
Taylor Dane
holding a mirror to Bey-Bey's future as she performs during the 9th Annual amfAR Honoring With Pride Celebration in the NYC, with RuPCampbell getting
his
her
it's
Kellay on.
And yes, that
IS
1994 ringing the phone off the
HOOK
, but
**air quotes**
Adina Howard done threw off her T-shirt and pannays and snatched up Paw-Paw's good family reunion straw to get dat much-needed guap.