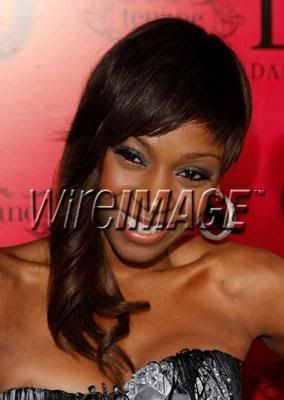 ...as in the shape D. Woods wig is styled in.

'P' is for POOR, PREPOSTEROUS, PURILE, a PATHETIC excuse for a hairstyle.

In this past Monday's ep of Making the Band I swear Gate Grill Diddy was tryna upgrade these hoes. I KNOW he told D to shelf that 'sullet.' (Side-mullet, DUH!)
Liza Minelli on one side...trying waaaayyyyy too hard on the other.