This for all y'all who peeped that "A Milli" remix that popped off last week: I wanna know what you wanna see SavvyFatty FreakMixxxed right about noooowwww. You know I take a song and flip it to fit it for this Savvy Fatty Bizzitch...Snittich...Get it?!!?!

Here's the choices for Friday, June 20th, silliest.

"Fuck Fast Like a Rabbit" which is a SavvyFatty FreakMixxx of...
"My Bra's On For My Tittayss"..."Own, own" for my tittays
"I'll Spray Yo Curl"...now THAT'S the American Dream. Not this.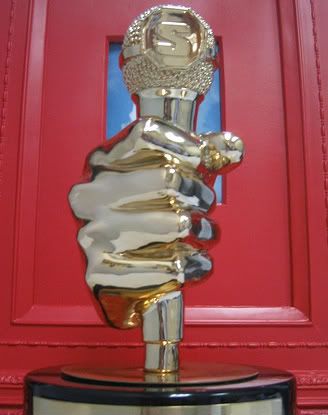 CAST YA VOTES IN THE COMMENTS SEXXXION!!!
All votes received by
Friday, 6/20, 3:30PM Eastern Time (12:30PM on the
BEST COAST!!!
)
will be tallied up and the winner be chosen from those submissions.
The winning FreakMixxx will be posted on

Monday, 6/23

for your listening plush'her
.