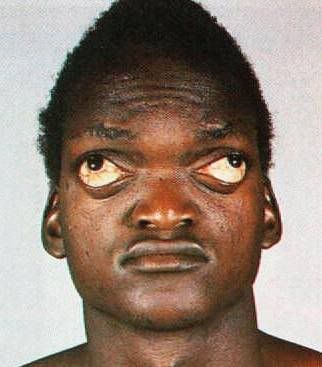 First thoughts when seeing this pic?! Anyone? ANYone?!

The first thought, besides frantically searching for a pen while shouting, "RUN ME HIS DIGITS ASAP! ASAP!!!" (I mean, DUH! Can we say "Obvious!!!!") was: "When Akon and Young Jeezy find time out of their busy hip hop-ruining schedules to make this lil' one?"

Now...meet me at the crossroads so you won't be lonely.