So...yeah. **heavy sigh** The BET Awards nominees were announced yesterday and ol' Blacky McSoot lead the pack of nominees with 5 nominations. 5! While a semi-masterpiece-makin' muhfucka like Kanyeezy garned a mere 3 nods.



What in the vocoder FUCK?!



WHO DA HAIL LEFT THE GATE OPEN!?
T-PAIN, homey? T-PAIN, nigga?! T-muddasuckin'-PAIN?! Fa real?!?!! Is that yo' word,
Black Embarassment Television
?!?!??!!
Alright. Ok.
Peep the category below. **eyes rollin' like some 24'z**
PLEASE don't ask me for RHYME nor REASON behind why and/or how folks were nominated. 'Specially since some of these folks ain't even released ALBUMS OR chart-topping hits within the past year.
**slapping forehead and throwing up hands**
Ay, mi dios!
Best Female Hip Hop Artist: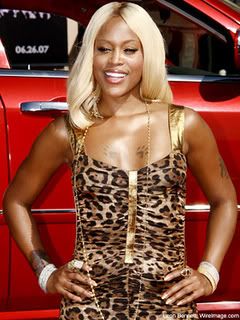 Kid Sister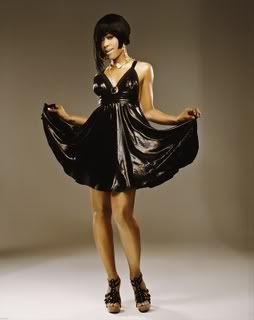 For more
"Let's just pull some muhfuckin' names outta a hat"
nominees, click
here...